To watch the current service or event, click the YouTube icon.
All past events are available to view on the YouTube channel as well. 
The pastors, worship leaders, staff, volunteers and congregation welcomes you and your family our church.
Our goal is to provide an atmosphere of worship that is fun, relaxing and educational for you and your family's benefit and for God's glory. Like to "Rock to the Lord", The Moment Service has outstanding music with a modern
We hope to see you and your family each Sunday morning for worship and fellowship!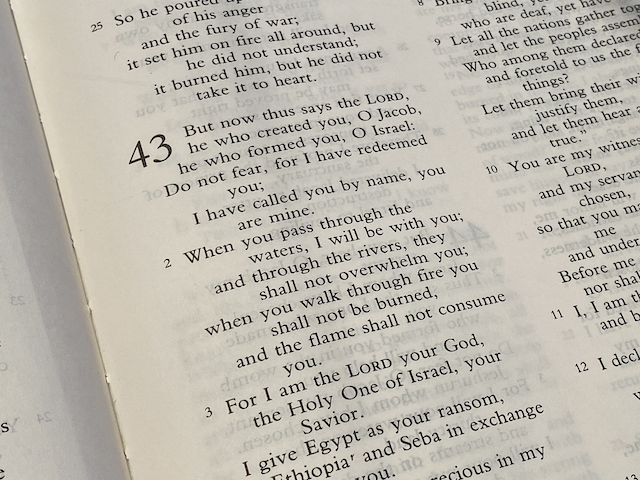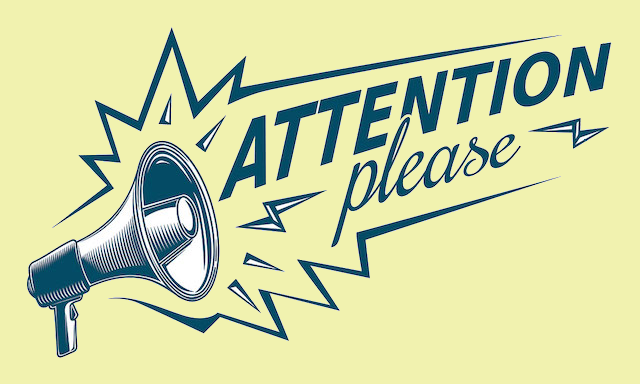 *Check the calendar for all monthly events and or changes*
Sign up to get our weekly eNote!
Our eNote provides upcoming events, ways to get involved, and more!
Send Us Your Email Today!