Sunday School Begins at 9:30
Welcome to the Moore FUMC Youth Sunday School! We meet upstairs in the CLC from 9:30-10:30 each Sunday for Youth 6th – 12th grade, ages 11 – 18.
We start with fellowship and music before we break off into smaller groups. Enjoy some pool or other fun games. Our 6th – 8th graders meet at the couch area and 9th – 12th graders meet in the Loft right outside the youth room.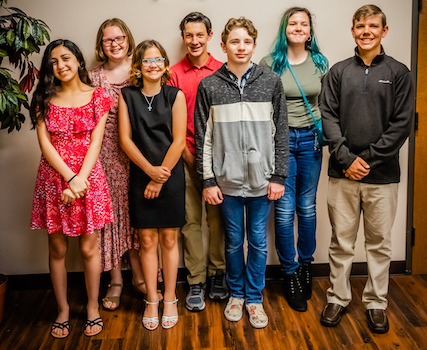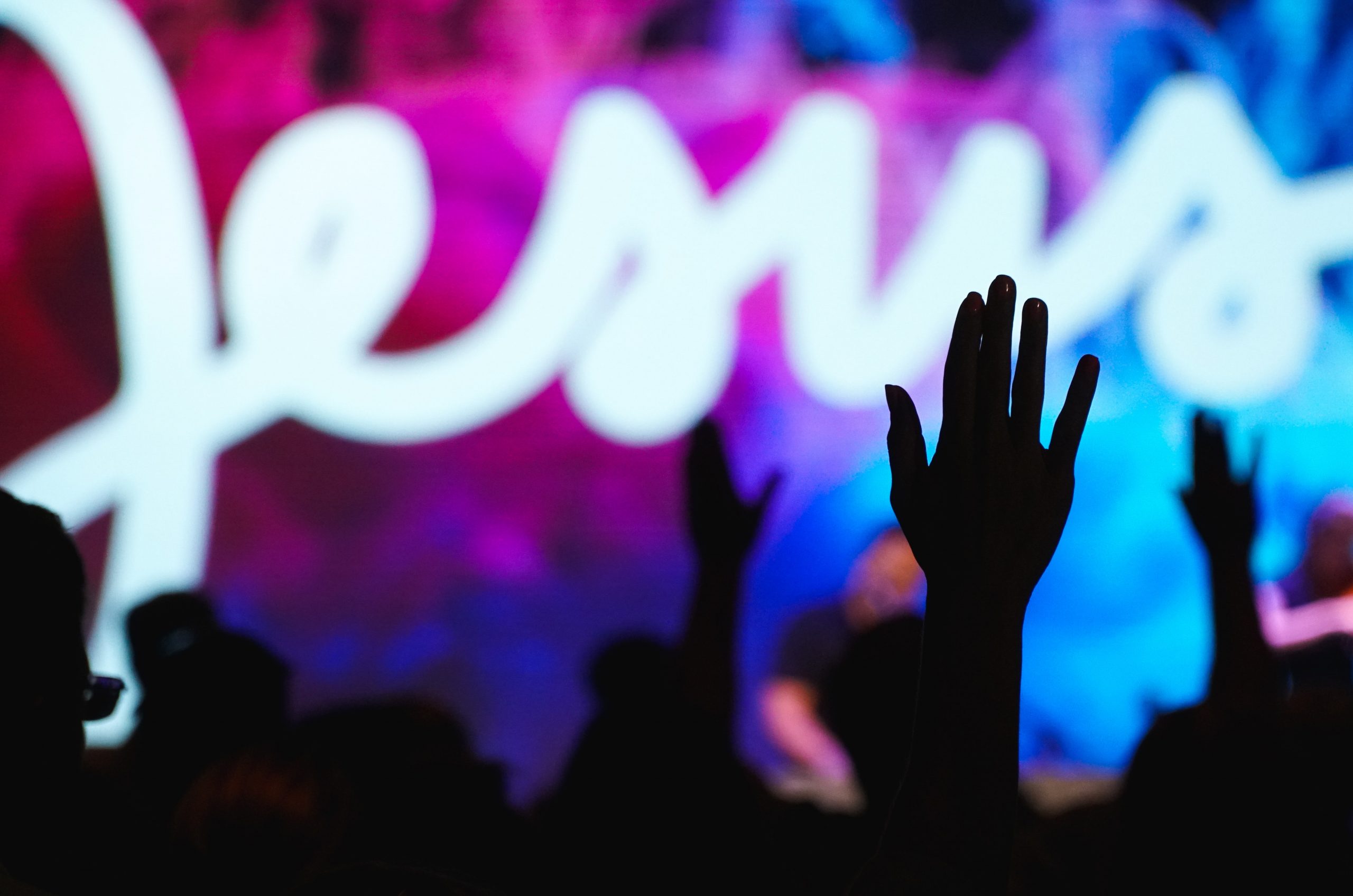 Messengers: Late 20s – 40s | Room 209
Cornerstone: 30s – 50s | Room 205
Ignite: 30s – 50s | Fellowship Hall
Seekers: 40s – 60s | Room 208
Covenant Life: 50s | Room 111
Horizons: 50s

–

70s | CLC East
Circle of Love: 60s

–

80s | Room 208
Crusaders: 60+ | Room 109