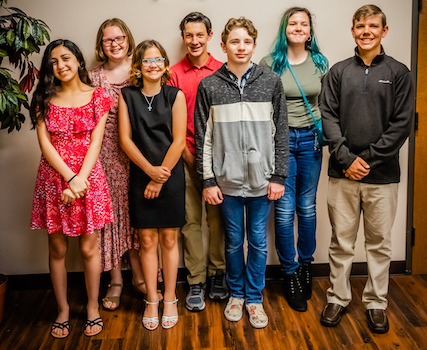 The Agape Youth Group at Moore 1st United Methodist Church strives to be fun while also learning the ways of Christ's love in an exciting and friendly environment.
Our Mission Statement – We are a group whose mission is to answer the call to be like Jesus through having Open Hearts, Open Minds, and Open Doors. We do this by accepting, loving, and serving ALL of God's children!
Wednesdays, the Youth gather for the Mid-Week Impact (community meal, whichever it is called) meal in the CLC at 5:15 p.m. We then meet in the Youth room upstairs at 6:15 p.m. to join in fellowship and worship followed by Pastor Shyloe O'neal with our weekly lesson.
Agape Youth meet on Sunday evenings at 5:00 p.m. for a light snack dinner provided by different Sunday School Classes and other Ministry Groups here at Moore FUMC. Following dinner, we have various activities planned throughout the year.
Those activities include; mission work in and out of our church, games, outings, fundraisers, and district events. Check out our Calendar to see what we are doing.
What Makes a Youth Group?
What makes being at Agape Youth the place to be on Wednesday and Sunday? You!
Want to bring a friend? Bring 'em!  We love to have them along for any group activities. What better way to escape homework (or little siblings) for a while than joining us for fun and fellowship.
It's easy going with no strings attached. Come see why being at Youth is the place to be!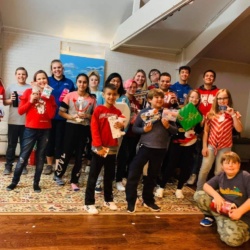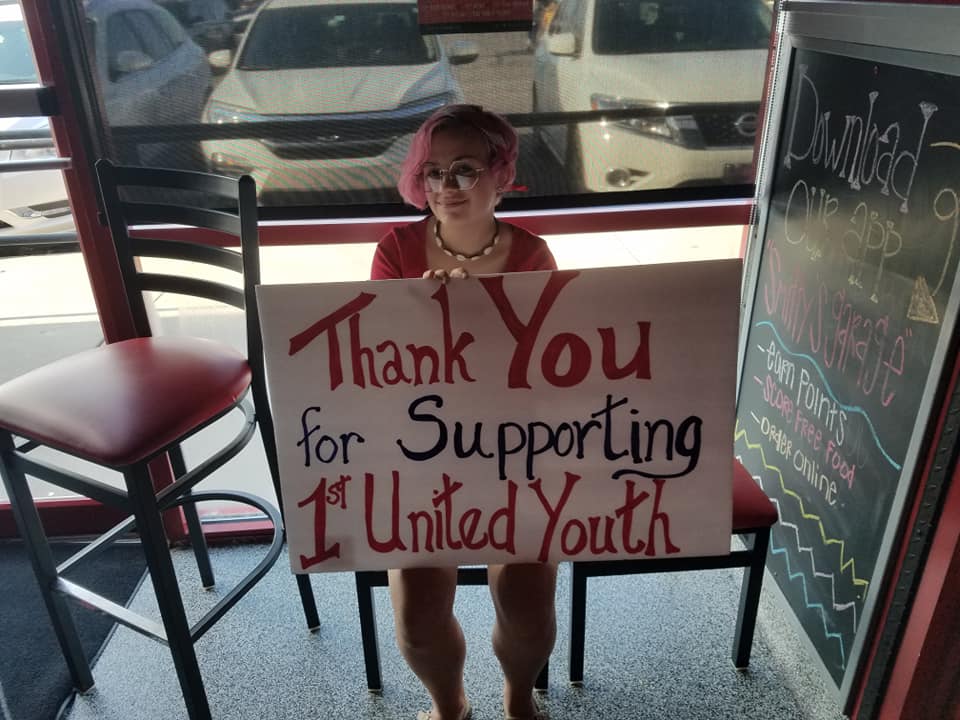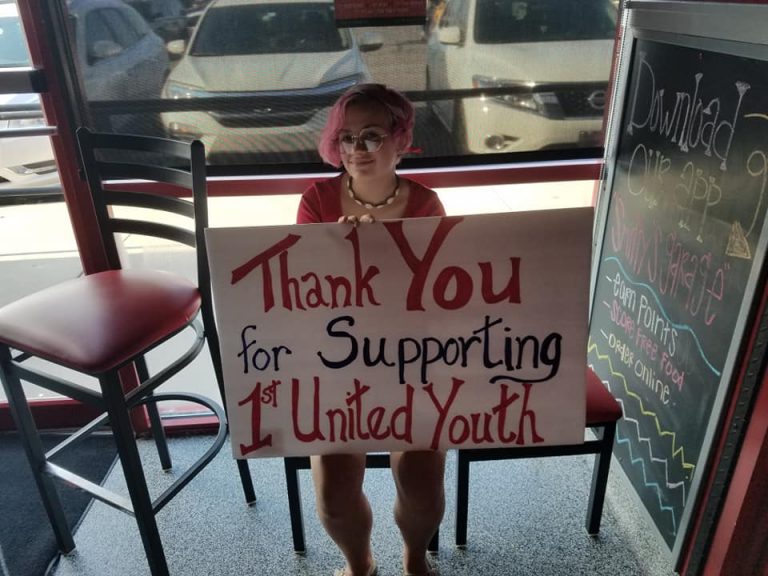 Our mission is to provide a safe and inviting church based environment for all, ages 11-18. We also invite parents/guardians to visit our group to see what Agape Youth is all about.
We come alongside families to help youth grow in their Faith, building character, becoming leaders, gaining a closer relationship to Christ and fellow youth.
Come join us and see how fun Agape Youth can be!
Where Do We Have All This Fun???
Youth happens upstairs in the Loft and Youth Room in the Christian Life Center (CLC).
Our times are:
6:15 p.m. – 8:00 p.m. on Wednesday's
9:30 a.m. – 10:30 a.m. Sunday mornings
5:00 p.m. – 7:00 p.m. Sunday evenings
For more information email Jana Douglas at [email protected] or you're welcome to drop by and visit us at 201 West Main St, Moore, OK.
We are looking forward to seeing you!