Join Us For Our Morning Services
Community Outreach Program
Under the direction of Pastor Andre Contino, the Moore First United Community Outreach Program has provided many local families much needed love, compassion, clothing and meals over many years.
This special program has been blessed with a number of church volunteers along with help from other local churches and nonprofits.
For more on how this program works and to volunteer please visit the Outreach Program page here.
View the Sanctuary services LIVE online (8:15 or 10:45)
View The Moment service LIVE online (10:45)
Missed a service? No problem as it's available to you Sunday evenings.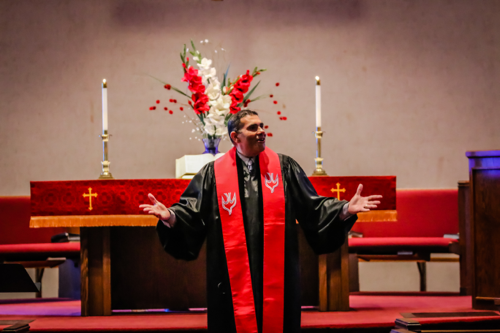 The pastors, worship leaders, staff, volunteers and congregation welcomes you and your family our church.
Our goal is to provide an atmosphere of worship that is fun, relaxing and educational for you and your family's benefit and for God's glory. Like to "Rock to the Lord", The Moment Service has outstanding music with a modern perspective!
We hope to see you and your family each Sunday morning for worship and fellowship!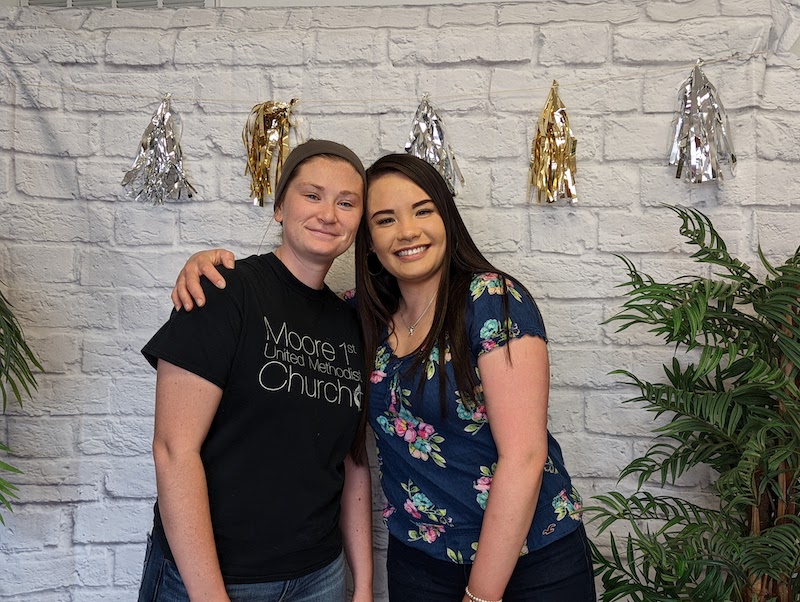 Sign up to get our weekly eNote!
Our eNote provides upcoming events, ways to get involved, and more!
Send Us Your Email Today!