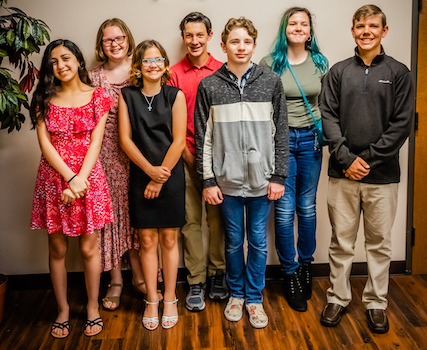 The Youth Group at Moore First United Methodist has a mission to not only have fun but learn the ways of Christ's love in a fun and friendly environment.
Wednesdays, the Youth gather for the Mid-Week Impact meal in the CLC at 5:20 pm and then worship begins at 6:15 pm in the Youth Center.
What Makes a Youth Group?
What makes being at the Youth Group the place to be on Wednesday or Sunday? You! Want to bring a friend? Bring'em!
We love to have them along for any our group activities. What better way to escape homework (or little brother or sister) for while than joining us for fun and fellowship.
It's easy going with no strings attached. Come see why being a the Youth Group is the place to be!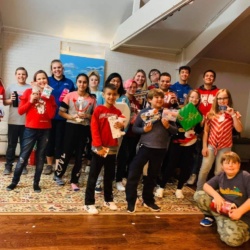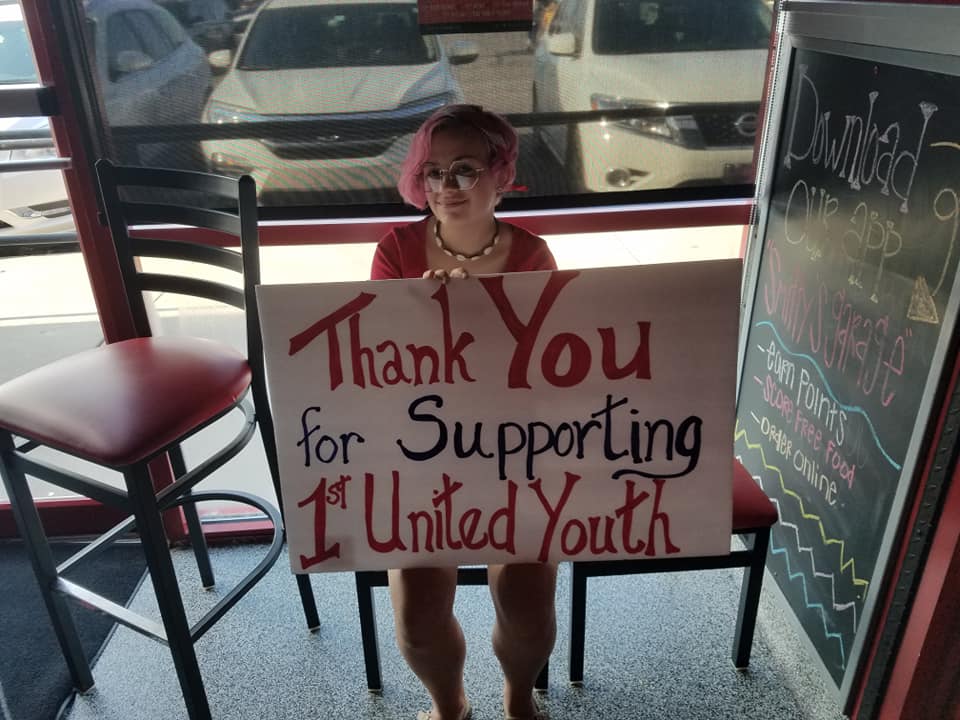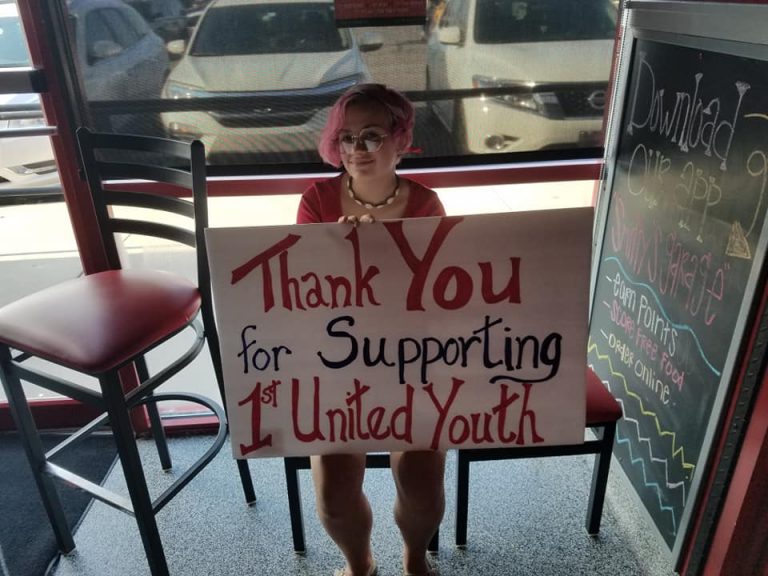 Our mission is to provide a safe and inviting church based environment for boys and girls from ages 12-16.
We also invite the parents, guardians to visit our group. Bring the whole family if you'd like!  Getting involved with the Youth Group at Moore First United Methodist build character, a closer relationship to Christ and relationships with fellow youth.
Come join us and see how fun Youth Group can be!
Where Do We Have All This Fun???
The Youth Group meets during the Mid-Week Impact meal in the Christian Life Center (CLC) at 5:20 pm The Youth Group meets for activities at 6:15
For more information email us at [email protected] or visit us at 201 West Main Street, Moore OK.
We are looking forward to seeing you!